When a man confesses his feelings for a woman and she reciprocates, a new relationship is born. However, many relationships suffer in the first few months because one partner feels more strongly than the other, and things don't work out. We surveyed men to bring you nine things that make guys worry that their new girlfriends don't feel the same.
1. He always contacts her first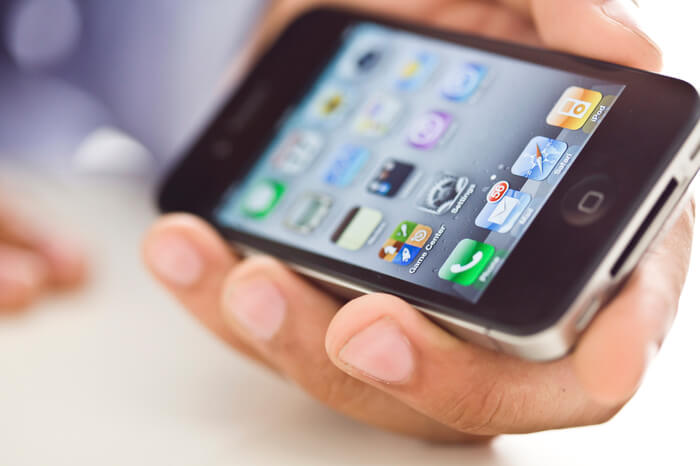 "She has never texted me first. She just replies to my texts." When a guy feels like his girlfriend expects him to always text or call her first, it will be difficult for their connection to blossom into a real relationship. Women can reassure their partners that they are interested by calling or texting first every once in a while.