Every couple experiences a period of stagnation in their relationship. But, what helps guys regain passion and fall back in love with their girlfriends? This time, we asked single guys in their teens to their 20s to share their opinions on the topic, and share five triggers that rekindled the spark when he was almost out of love.
1. She surprised him with how well she cooks.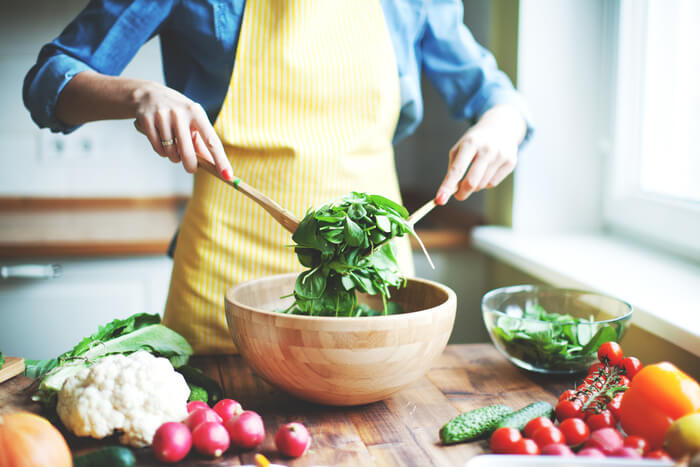 Some women win their boyfriend's heart through their stomach. "I was hungry, so she made fried rice with the ingredients she found in the fridge for me. I fell in love with her all over again, because her food tasted amazing," a guy in his 20s said. If you feel that the passion is dying in your relationship, you could practice making his favorite dish and convince him no one cooks it better than you.