If you find that guys hit on you frequently, it might not be because you are popular but because you seem easy to get. This time, based on our survey of men, we introduce nine traits of women who seem easy to get.
1. Her bra is always showing when she bends down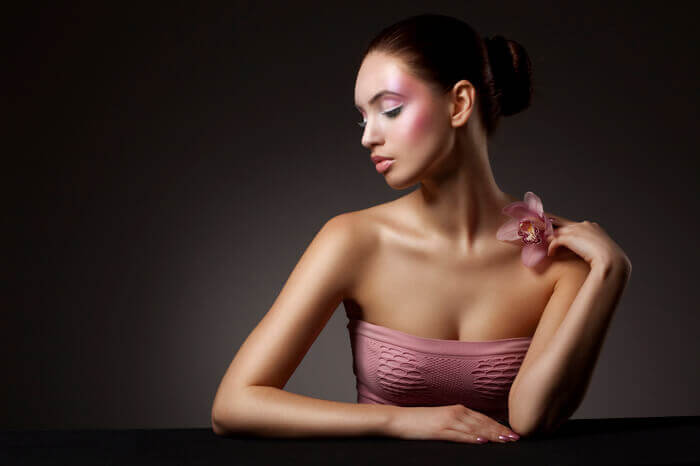 "She wears open shirts and she looks careless." Guys think you get around when your underwear is always showing. Be mindful of your bra, but also be careful that your panties don't show when you wear low-rise jeans.