Your first time having sex with someone can be a bit nerve-wracking. In the heat of the moment, your mind may go blank, and you might be lost at what to say to turn up the heat in the bedroom. To save yourself from embarrassment the next time you have sex with a new partner, we surveyed our male readers to bring you nine sexy things to say.
1. "It feels so good."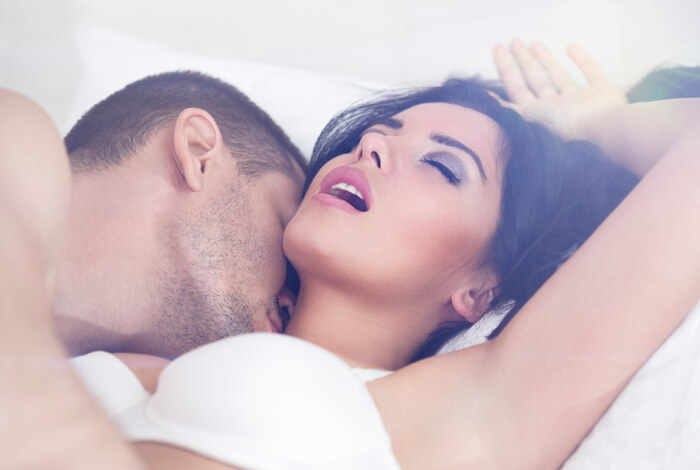 "It's good to get some feedback." Sex should feel good, and men love it when you tell them how you feel. Don't moan too loudly right when he enters you though—it'll sound fake. Gradually increase your volume as things progress.