Most men are eager to please their girlfriends by fulfilling their needs and wants. However, depending on what they are or how they are presented, men can feel daunted by these demands. Today, based on survey responses we collected from men, we introduce nine traits men find bothersome.
1. You claim that you are open to ideas, but you don't go along with any suggestions he makes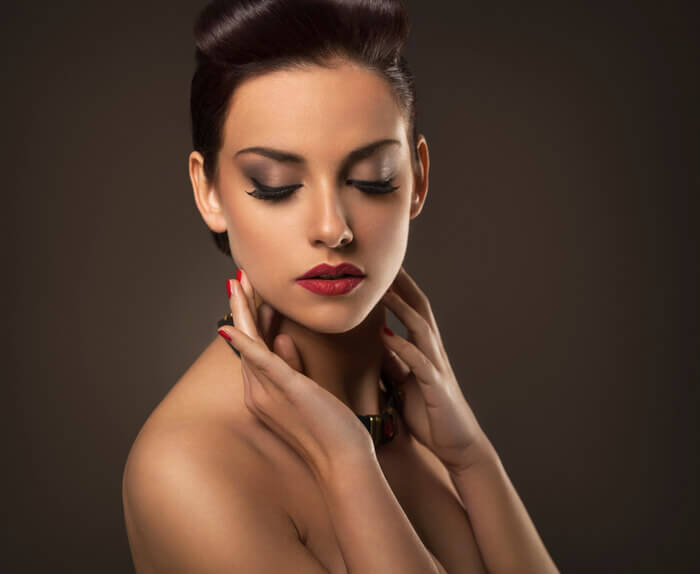 "After a while, I couldn't care less." You leave all the decisions up to him, from choosing date spots to making restaurant selections. However, you are not willing to go along with any of the suggestions he makes. What is he supposed to do? You should at least contribute to the decision-making process by giving him some direction, like "I want to relax" or "I feel like something light for lunch." These comments will help him tremendously.