You can avoid miscommunication with your boyfriend by sharing your thoughts and establishing some rules early on in your relationship. But, what kind of things should you discuss with him? We asked women to share their advice and introduce five things you should discuss with your new boyfriend to avoid miscommunication.
1. How often you will text each other and go on dates.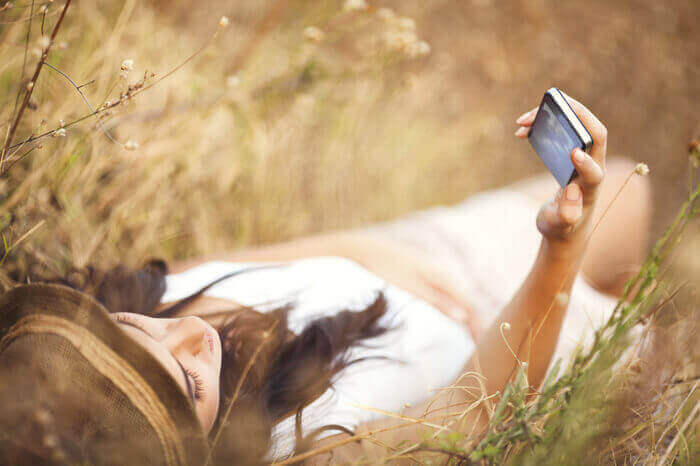 Establishing how much distance you need in a relationship is essential. Otherwise, it can foster negative feelings in your relationship. A woman in her 20s explained, "Couples can become resentful towards each other when they don't know what the other person wants." You might need to make compromises if your preferences are different, such as deciding to text each other at least once a day.