For most girls, there is nothing better than a good cuddle or stealing a kiss from your man as you shop for groceries. However, there are some times when your boyfriend will simply not be in the mood to be affectionate. We surveyed men to ask them when they get most annoyed by their girlfriends asking for affection and compiled the following list.

1. When he's had a busy day at work and wants to go to sleep early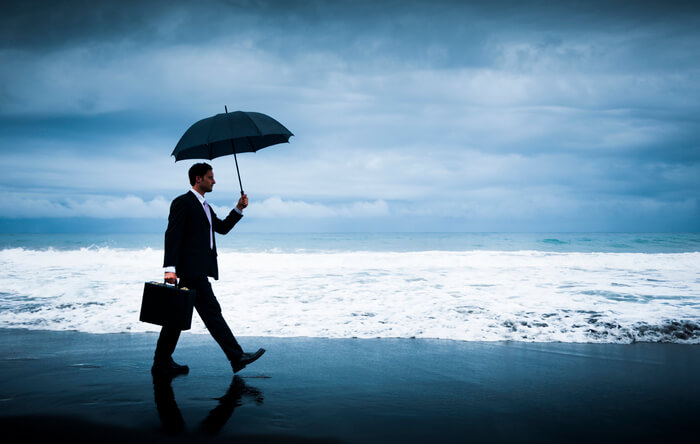 Most of the men surveyed said that it's annoying when their girlfriends want to cuddle when they have an early day the next morning. If he comes home tired, your support in helping him get to sleep earlier will be far better received than wanting to cuddle.