You've been in a relationship for a while and everything seems to be going well. Yet, he doesn't even show a hint of the commitment needed to take the relationship to the next level. You must be getting quite frustrated. In his mind, it could be that you are a great girlfriend who is just not cut out to be a wife. Today, we gathered a group of young, single men in their late teens and 20s, and asked them to identify some of the deal-breaking characteristics you may have been displaying.
1. You look gorgeous, but you are empty inside.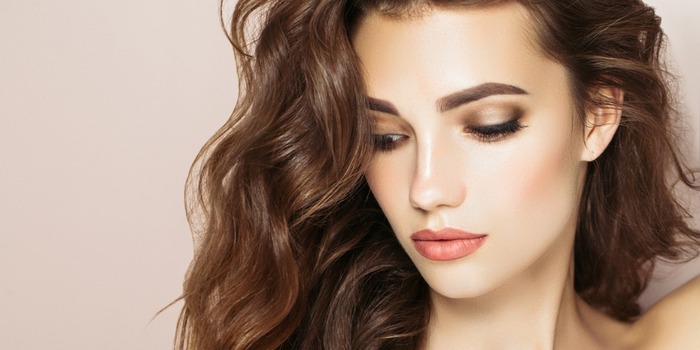 "She is drop-dead-gorgeous and I love walking around the town with her in my arms, but that's all. For my future partner, I need someone with more personality and intellect," says a young man in his late teens, describing the definition of his future wife. You know you get a perfect 10 for looks, but he doesn't seem to take you seriously. If this is the case, you may want to examine yourself and find the areas that suffer low scores. Don't forget, men look for well-rounded individuals to be their partners in life.