You and your boyfriend have dated for a while and your relationship has begun to settle down. You then start to take your boyfriend for granted and make presumptions about the way you act, thinking "I'm sure he will be fine with this." If you've acted like this, you're not the only one. Nevertheless, even when you mean no harm, if your boyfriend starts to feel "you no longer love him," it could cause your relationship to end. We invited guys to give opinions on things their girlfriend does that make them feel they are no longer loved. Let's take a look at what they said.
1. You prioritize your plans with friends over ones with your boyfriend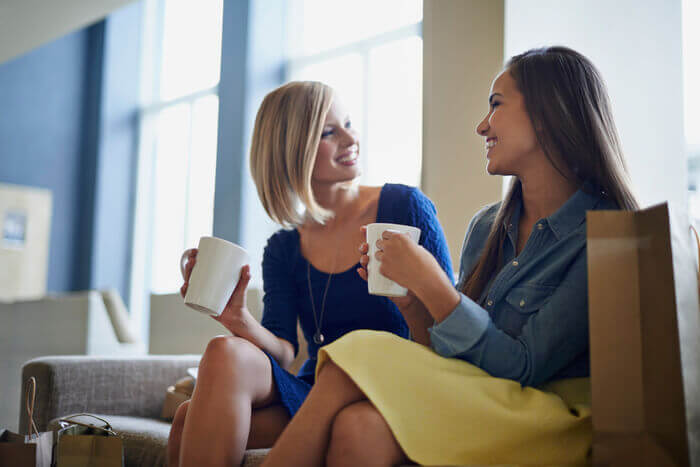 "When I asked my girlfriend about her plans for the weekend, she responded right away with 'I'm going shopping with friends.'" "My girlfriend cancelled our date to go out drinking with her group of close friends." You used to drop everything to see your boyfriend, but then your other plans started to take priority. Your boyfriend might have a hard time understanding this and might be taken by surprise, even when you have a legitimate reason. Keep in mind that, no matter how generous your boyfriend is, he would not feel good about it if he saw you hanging out with other guys.