As relationships mature, many things change, including your attitude toward the relationship. For instance, you may slack off on your beauty regimen or simply behave selfishly. Do these comments sound familiar? "I think I can get away with not wearing makeup today" or "I sort of remember wearing this last week, but, oh what the heck!" Today, we asked men about their experience and the moment they felt disappointed with their girlfriends.
1. You take home all the leftovers.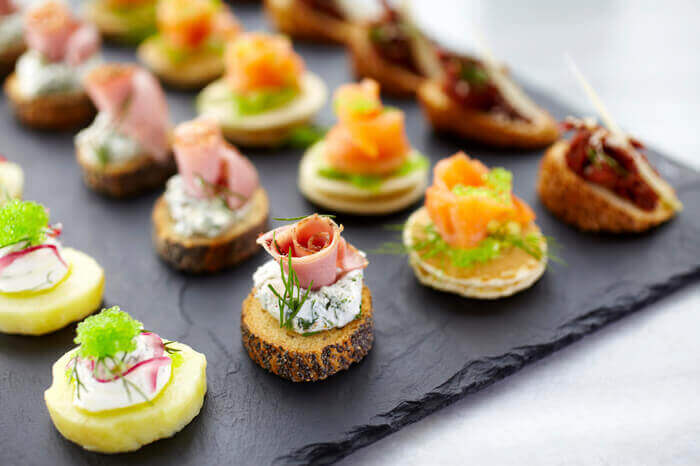 When you get together with your friends for dinner, sharing leftovers and taking some home saves you money and prevents food from being wasted. Even this admirably frugal behavior can be a letdown for some men, especially when he has to pay for the extra food you didn't eat. "She looks like a housewife scraping all the leftovers." Some men are not ready to see this domestic side of you. When you dine out with him, order only what you can eat.