It's quite challenging, if not daunting, to maintain a happy long-distance relationship. In addition to the loneliness you feel, you may worry about whether or not your boyfriend is being faithful to you. With a new job or a new school, the risk of going "long distance" is real, and can happen to any of us. If you can eliminate the temptation to cheat, a long-distance relationship shouldn't be a deal breaker. Today, we gathered men who are currently in long-distance relationships and asked them to share their opinions on what girlfriends can do that will dissuade them from cheating..
1. You never miss "good morning" and "good night" messages.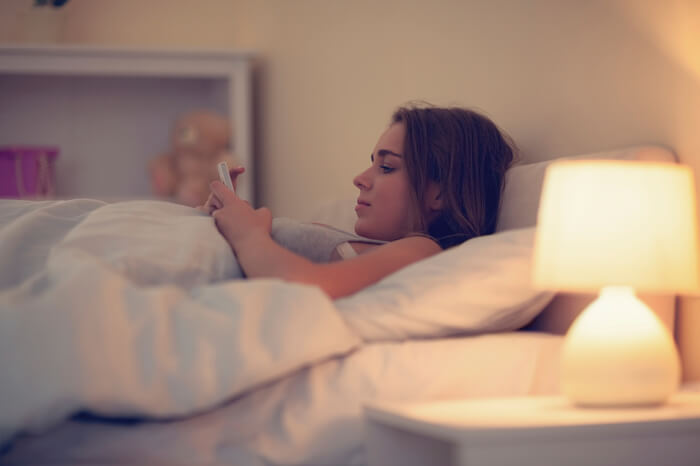 When you can't see each other face to face, email or text messages become the next best thing. Use them to your advantage and exchange personal messages as often as possible. By greeting him "good morning" and "good night", you will give him a sense of stability and reaffirm that you belong together. "The daily greetings remind me that we belong to each other," a man in his early 30s tells us. Becoming a part of his daily routine will give you both a sense of closeness, even when you are physically apart. It will also help you pick up on changes to his behavior early enough that you can nip any unwelcoming feelings in the bud.