When you break up because you were momentarily at odds emotionally, you are likely to have regrets. If you still find yourself thinking about your ex-boyfriend regularly, you might want to send him a message to let him know how you feel. We surveyed 124 male readers to bring you nine messages to help win back your ex-boyfriend.

1. "Would it be alright to continue to keep in touch, just over texts…?"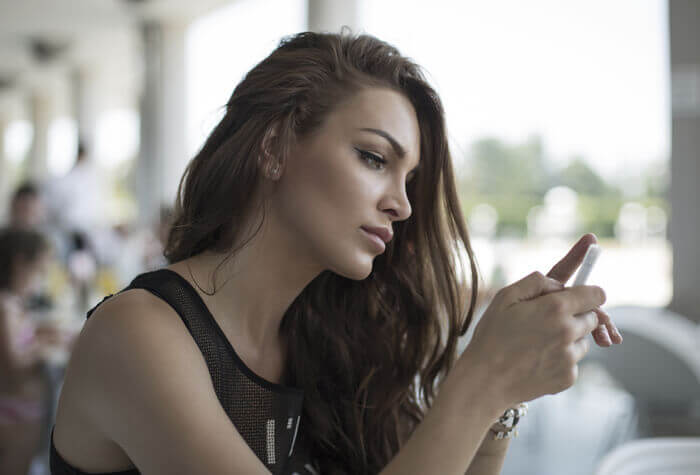 "If it seems like she'll start crying, I can't ignore her." This way you can ask to stay in contact with your ex while you wait for him to start having feelings for you again. Try using words, emojis, and images that will convey what's in your heart and send him messages at appropriate times so you won't be annoying.