Many women have experienced the confusion caused when their ex-boyfriend continues to contact them, despite the fact that the he was the one who initiated their breakup. Why would the guy who dumped her want to keep in touch? We researched the topic to bring you this article, "8 Reasons your Ex is Trying to Get Back in Touch."
1. He is feeling regret and wants to get back together.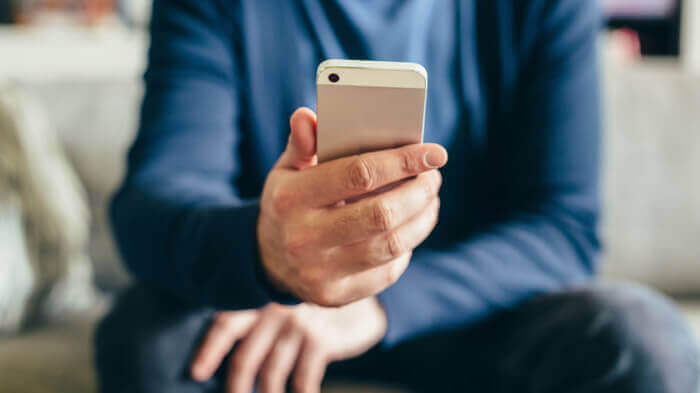 "Actually, I didn't really want to break up." One pattern is that he is feeling regret, and wants to start down the road to getting back together. Many guys will start coming on to their ex again by inviting them out for a meal or asking them how they are doing. If you are not interested, it is important to have the willpower to definitively shut them down. If you seem receptive, they might double down on their efforts. It's better not to lead them on in any way.