When it comes to a relationship between a man and a woman, chances are taken and signals between one another have to be interpreted. Even seemingly insignificant behavior can suggest something deeper and more personal. Today, we asked male readers to share their experiences and describe some of the things they picked up on when they realized women were looking for relationships.

1. A late night phone call.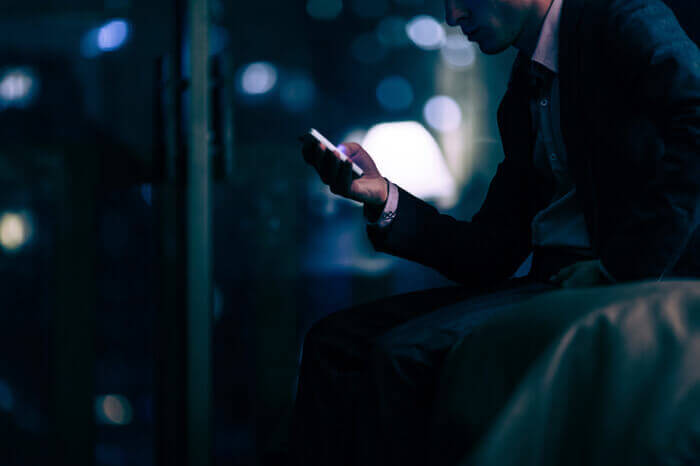 "A phone call in the middle of the night is unusual and notable. My expectations get higher at that point," said a man in his 20s. In his mind, a late-night call means that you wanted to hear his voice one last time before you went to sleep. Naturally, he'll speculate that there's more to the phone call than just a chat. Unless you really want to pursue a relationship with him, don't tease him with a late-night call just because you can't fall asleep.