Men who enjoy relationships where the woman wears the pants get turned on when this dominance extends to the bedroom. We surveyed our male readers to bring you 8 phrases to say to a submissive man that will hit the spot.
1. "Go brush your teeth before kissing!"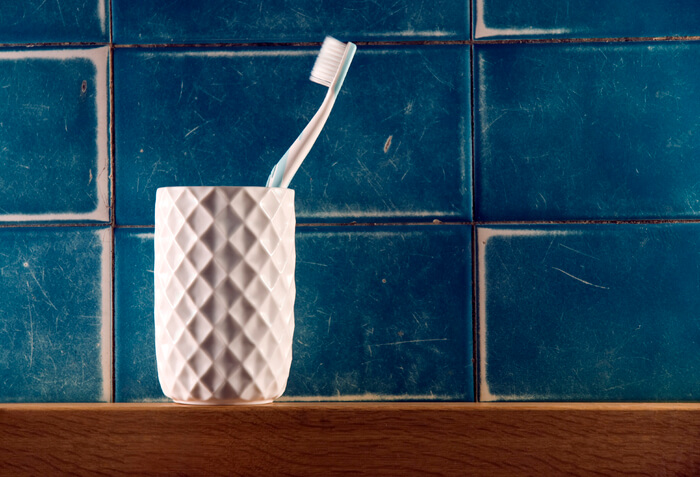 "I get turned on by the thought of having to obey her orders before we can have sex." When a man is given an order, he will feel like he is obliged to obey it in order to earn his reward. Depending on how submissive your man is, adding more vulgarity might be a welcome turn-on.