If you feel frustrated by your smoker boyfriend's habit, at some point you have probably said, "Please quit smoking!" Did it work? Of course not. Let's consider alternative approaches that might get your boyfriend to stop for the right reasons instead of quitting out of anger. These "9 Ways to Ask Your Boyfriend to Quit Smoking" are based on a survey of our male readers.
1. Let him know how much you hate his bad breath by saying "I'm not going to kiss you if you smoke."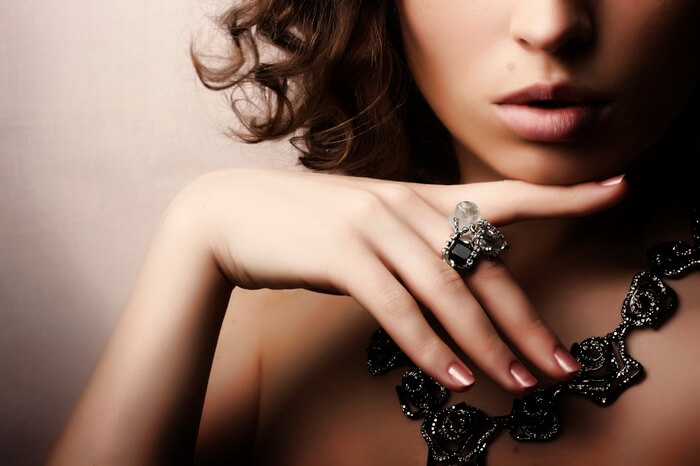 "I feel sad when kissing doesn't make my girlfriend happy." No man likes to know his stinky breath is a big turn-off.