It's a special thing for guys to be able to see what their girlfriend wears when she sleeps, because it's something that nobody else gets to see. What kind of nightwear is sure to make a big impact on your boyfriend? We carried out a survey, and in this article we present 9 types of nightwear that make an impression on guys.

1. Their own oversized t-shirt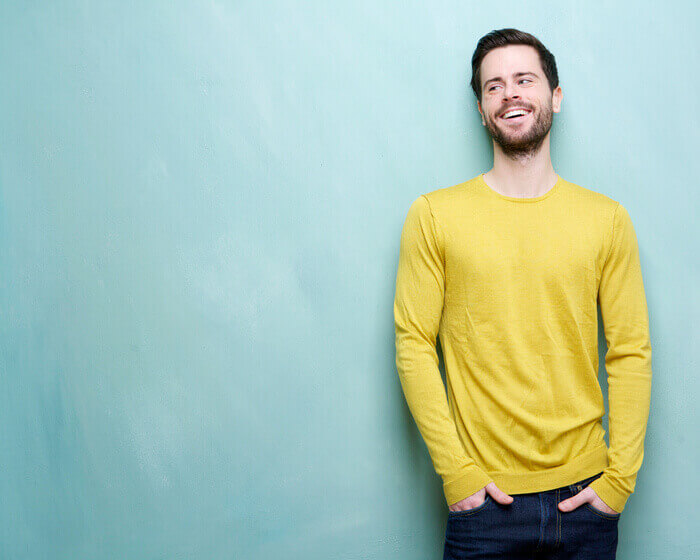 "It's every guy's dream for their girlfriend to wear their shirt or t-shirt!" It seems a lot of guys see this kind of situation in films and get excited by it. If you're staying over with your boyfriend, maybe you can just carelessly "forget" to bring your own pajamas!