A lot of girls out there think, "It wasn't supposed to be like this," when their boyfriends seem totally different after they start dating. Of course, we'd all like to know if the guys we're interested in have unforgivable faults in advance. In this installment, we talk about some common faults in guys that you don't notice until you're dating.

1. He talks a good game but doesn't follow through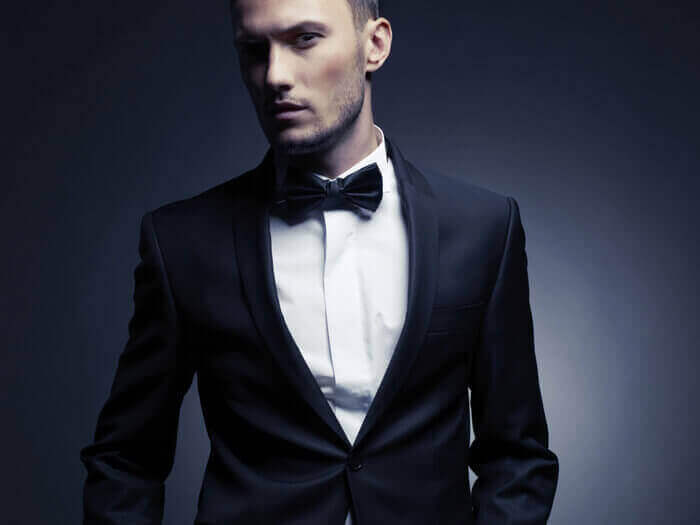 "Is it okay for a man who says he's going to change the country to be getting wasted every night?" In some cases, guys who go on and on about all the great things they're going to do end up being all talk. Especially before starting a relationship, guys have a tendency to build themselves up and talk big to appeal to women. Try asking what he's doing right now to make his dreams come true, and you should be able to get a glimpse of what he's really like.