You are carrying on a conversation as normal, but suddenly, you notice him sulking in front of you. Chances are that you brought up a topic that he doesn't appreciate. Today, we asked 350 young, single men, aged between their late teens and late 20s, and compiled a list of conversation topics that they find most unpleasant.
1. An endless heartbreak story from the past.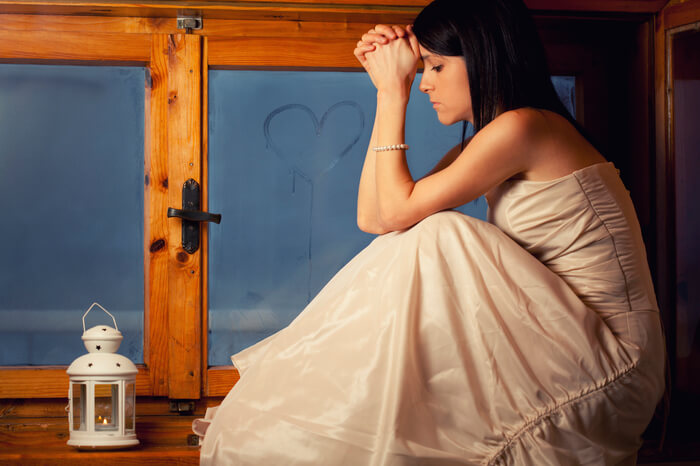 "I don't know how to react. I don't resonate with the story, but I can't cut her off… I don't know what she wants from me," a confused man in his mid-20s shared. It was a difficult period in your life and no words are enough to describe how you felt. For him, however, you sound like a broken record and he doesn't know what to do. If you want him to listen to your story of heartache, make it clear why you need him to listen to it. For example, saying, "I want you to help me get over my ex," can at least let him feel like he has a purpose.