Some of us undoubtedly start feeling jealous just seeing our boyfriend talking and laughing with another girl. A little jealousy might be cute, and can even bring excitement to your relationship, but if you're burning up with envy every day, your boyfriend could get fed up with it. What can you do to cool those emotions? To help you suppress the green-eyed monster, this article describes 7 ways to distract yourself from jealous feelings.
1. Read a romance novel.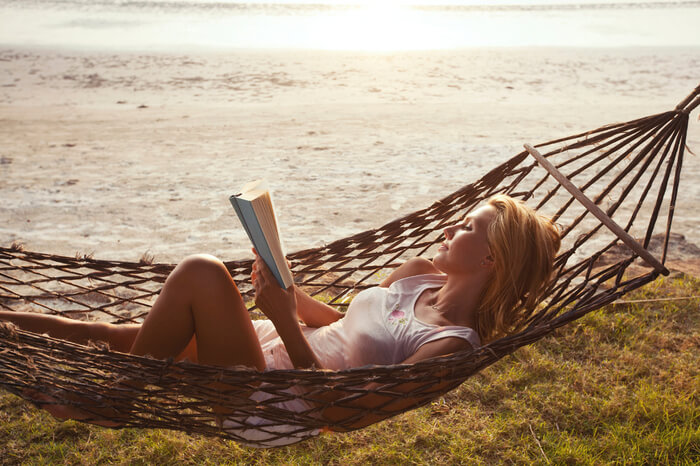 Divert your emotions by sympathizing with the main character in a romance novel. As well as romance novels or comics, you could also listen to music or watch a film. As time passes, you'll find you can calm yourself down.