7. Improving your communication with your boyfriend.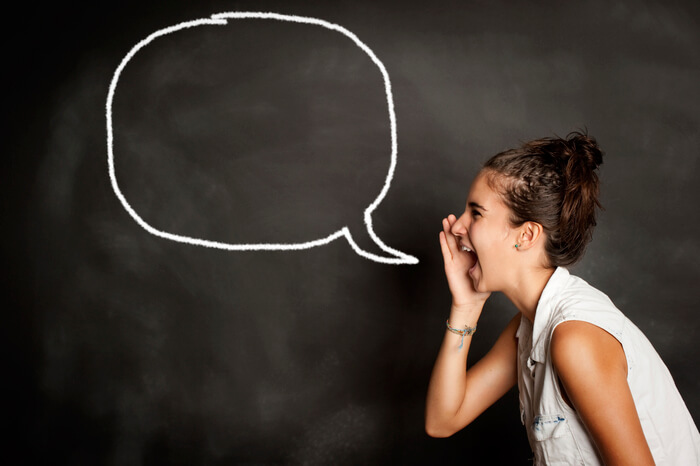 "Explaining how I feel about things means I don't have to get mad because he doesn't understand."
A failed relationship can be a good chance to check out how you communicate. Put yourself in your partner's shoes and you'll become a good talker, and a good listener to boot.