As they start to consider marriage as a real possibility, most women in a successful relationship look forward to the day that their boyfriend proposes to them, However, most guys can't gather the courage to take this next big step and they end up putting it off. So, then, what convinces a guy to take the plunge? We've asked guys in their teens and 20s for their opinions, and share with you the four reasons why some guys have decide to marry their girlfriend.
1. She dedicated herself to taking care of him when he was sick.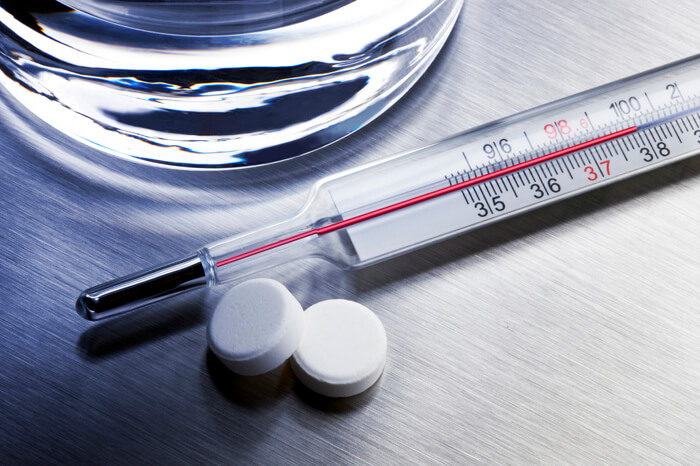 When your boyfriend gets sick, he will be grateful to have you there to take care of him. "She wiped the sweat off my face and made me soup. She really showed me that she cares, and it meant a lot to me," said a guy in his 20s. But, you might end up bothering him if you overdo it. It's important to notice what he needs from you and to make sure you act based on this understanding.
2. She prepared a delicious meal with what was left in the fridge, and he was impressed.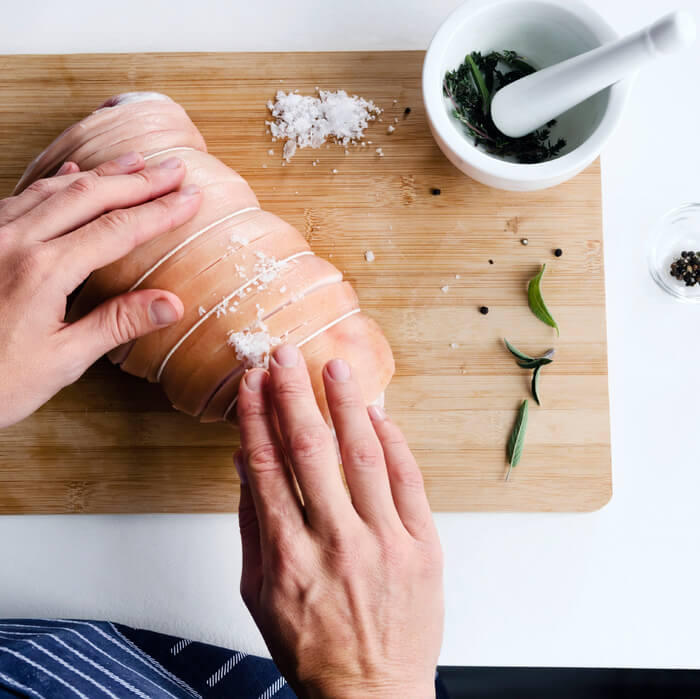 The way to a man's heart is through his stomach. "I only had old eggs and some vegetables in the fridge. She somehow made 3 dishes out of that. From that day on, I looked at her differently," recalled a guy in his 20s. Guys pay attention not only to how perfect your cooking is, but also how efficient you are while cooking. You never know when the opportunity comes, so make sure to regularly practice your cooking skills.
3. He realized that she accepts his flaws, and that she is his biggest supporter.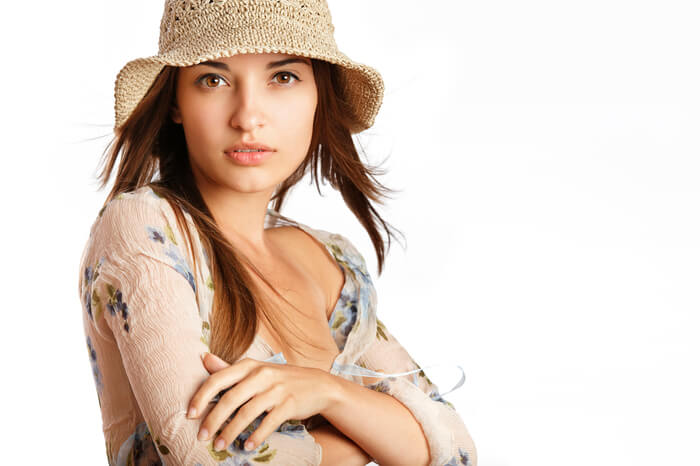 Guys value a partner who stands by them, especially when they are feeling vulnerable. "I would never let go of my girlfriend. She knows that I have flaws, yet she always stands by me," a teen commented. If your boyfriend is feeling down, be there to just listen to him instead of giving him unsolicited advice.
4. She shares his plans for the future, such as wanting the same number of children.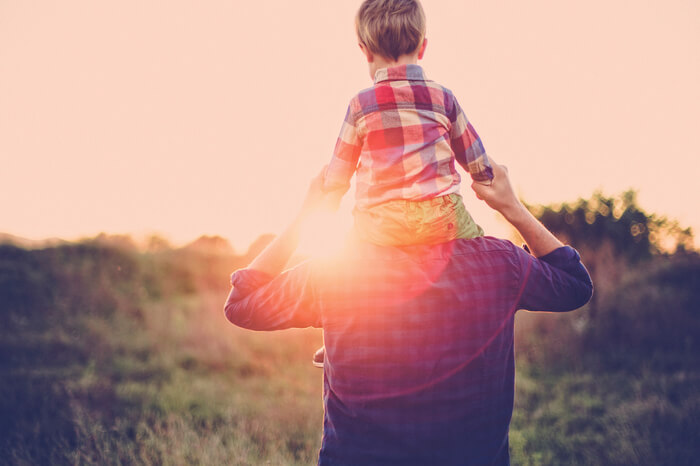 For many guys, a deciding factor to getting married is realizing that their partner shares similar views about marriage and life. "I was convinced that she was the one when her family ideals matched mine," emphasized a guy in his 20s. When you and your boyfriend talk about your future, think carefully about what you want before you share your views with him.