A bad break-up might feel like it's the end of the world, but those dark and lonely times can actually lead to happiness. We asked 220 single ladies about the good things that can come out of a break-up, and here they are:
1. Learning about your own faults, like being too needy or jealous.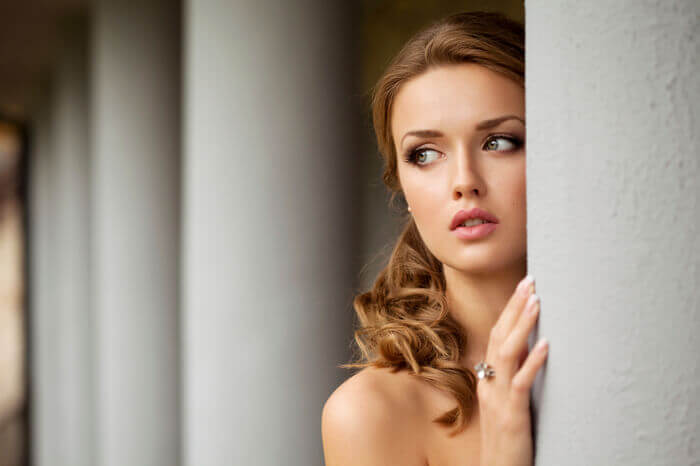 "Thinking about the reasons why we broke has taught me what not to do next time."
Looking for the cause of a break-up can help you avoid repeating your mistakes. It's tough to be critical of yourself, but be strong for the sake of moving forward.