"It's not a bad enough habit to mention or raise an eyebrow over, but it's still annoying." Surprisingly, many of these seemingly minor habits can irritate men. What exactly are they? Today, we asked our male participants about their experience with those pesky habits that irritate them.
1. He shifts his schedule around to see you and you take it for granted.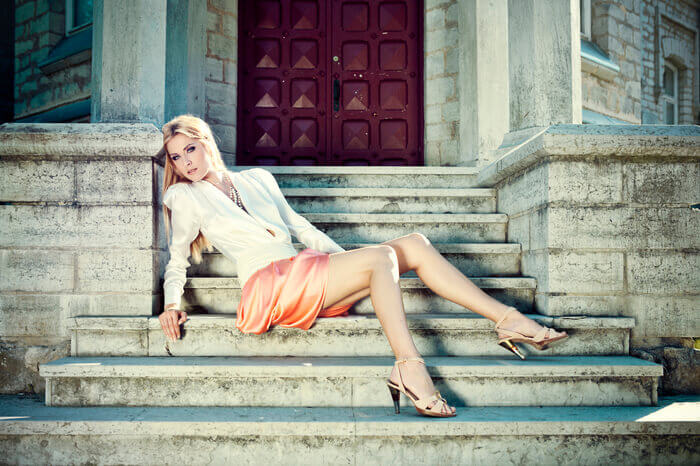 "I feel my effort is not appreciated." Your lack of gratitude is a complete letdown for him. If you asked to see him out of the blue, chances are that he had to rearrange his day to make the meeting possible. Make sure to express your appreciation when you see him and tell him that you hope you didn't cause him any problems.