Unfortunately, things didn't work out and you broke up with him. Even when the breakup was mutual, there are often times that your emotions linger too long and you can't quite get over him. What can you do about this? Today, we gathered a group of young, single females in their late teens and 20s and asked if they had a quick-fix remedy to help them move on with their lives after a breakup.
1. Fill up your schedule book and make yourself busy.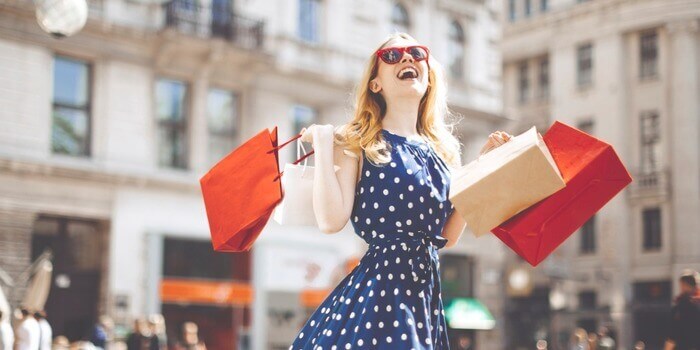 "I pack my schedule full with events and try to leave no time to think about my ex," a young woman in her late teens says, taking a proactive approach. By making yourself busy, you'll leave no room to reminisce over your ex and your prior relationship. Ask your boss for an extra assignment, work overtime, or reach out to friends you've been out of touch with. Be creative in filling your schedule, and you'll be over him in no time.