For those men who are passive and not big talkers, striking up a conversation with a woman is a daunting task. There are things they secretly hope that women will do which they think will help them feel more at ease. Today, based on the survey we recently conducted, we will introduce you to some of the simple things women can do to help boost the confidence of a shy guy.
1. He wants you to smile when he talks to you.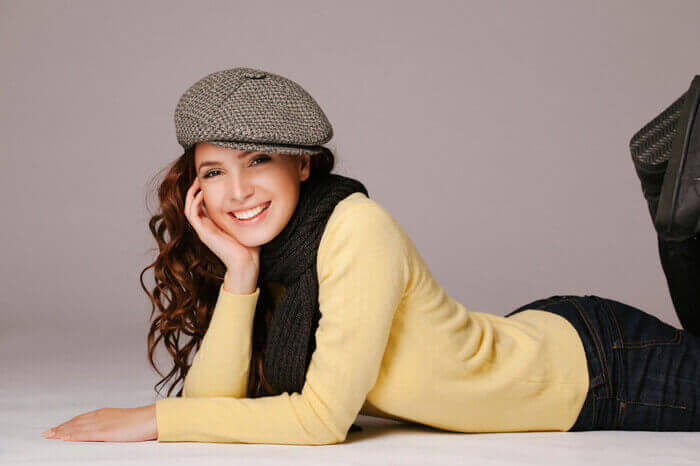 "When the situation is perfect for talking to her, I feel calm and relaxed," explains a man in his late 20s. By smiling enthusiastically at what he has to say, he'll be encouraged knowing that he isn't hopeless after all. He may become incoherent at times, but that's because he's not experienced and he's feeling nervous. Be patient and kind. Take time to try and understand him and he'll appreciate your tender side and open up more.