You're not the only one that wants to get better at sex. The more you practice and learn, the better you can prepare yourself for sex. We surveyed our female readers to bring you 9 efforts women make for better sex.
1. Act shy even if you aren't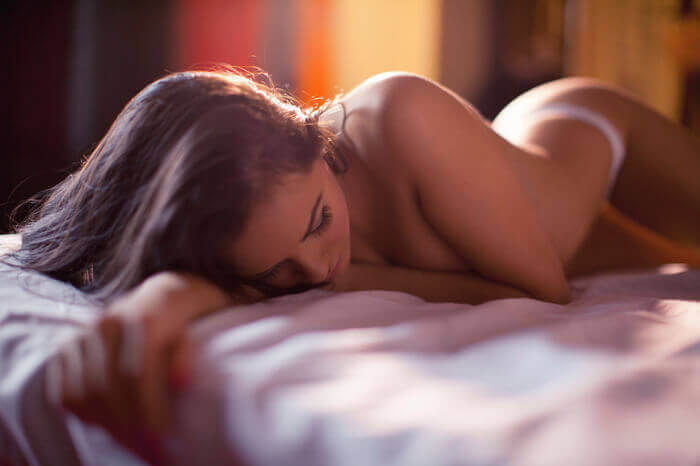 "Some white lies are necessary to add some excitement in the bedroom." Work on your acting skills to make it seem like you're a cute, innocent girl in bed. The acting can go a long way and it'll make your man even more excited.