When you have a chance to attend a friend's party or BBQ, it's a great opportunity to meet new guys. You want to make sure you leave behind a good first impression. By no means do you want to make a mistake which leads men to classify you as a "fat chance", or in short, as having no shot at being their girlfriend. Today, we asked a group of young, single men aged between their late teens and early 20s to share some of the very first impressions of women they got, and how quickly they deemed them unsuitable to be their girlfriends. Let's study what reasons they gave.
1. You've given up trying, and you show no interests in makeup or fashion.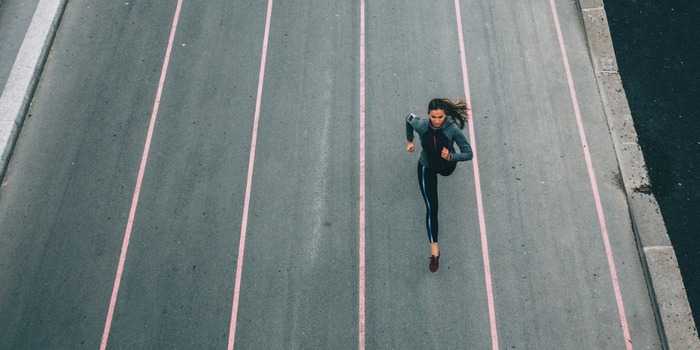 "Fashion is not everything, but if a woman shows up with no hint of feminine glamour, I just assume that she's not only given up on meeting a guy, but she's also given up on her life," speculates a man in his early 20s. Because you neglected to spend time and effort on yourself, you end up appearing that you've abandoned all hope in life. Even if following the latest trends is not your strongest suit, putting on something clean and classic will make you look feminine and presentable.