If a guy you're interested in sends you a message to ask you out on a date, you would, of course, tell him "Yes!" But you can craft your message in such a way that will get him even more excited about seeing you. We asked 141 single guys in their teens and 20s to share their opinions, and introduce five thoughtful responses that will make him happy after he asks you out on a date.
1. Quickly respond to his invitation with, "Of course, I would love to!"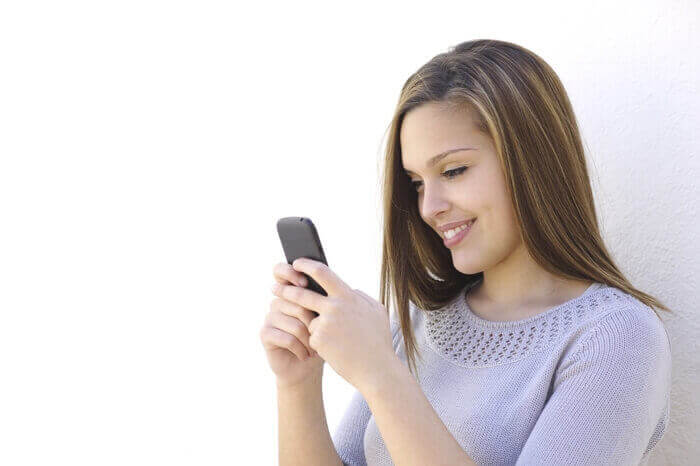 "I feel good about asking her out is she responds back right away," mentioned a teen. The speediness of your response is key if you want him to feel a rush of excitement. Make sure you look good for him on your date to get him hooked.