It's a dream come true: you're on a first date with your favorite guy. But, the dream doesn't have to end there. What can you do that will have him asking you out on a second date? Today, we surveyed young, single men and asked them to describe the difference between women they ask out again and those they don't.
1. It's apparent that she put a lot of effort into preparing for the date.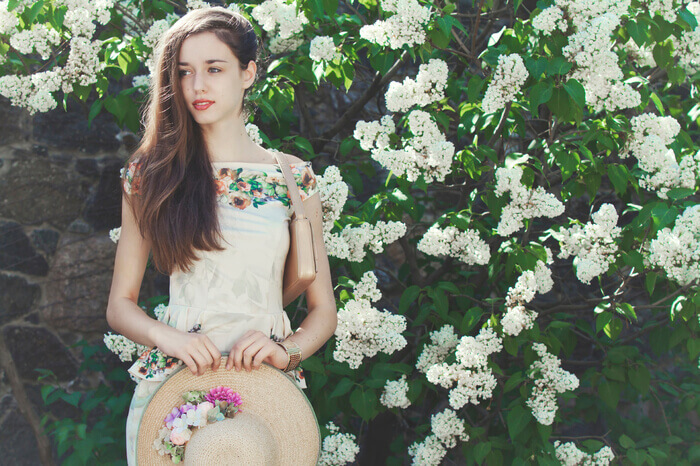 "She obviously went to a lot of trouble just for me, and it makes me happy to know that," explains a young man in his late teens. He notices if you look different than usual, and appreciates the effort you put into going out on a date with him. You don't have to doll up if that's not your style—just polish up your style a bit, and bring out the best of you for the special day.