Even your sweet guy can have hidden emotional mines that are ready to explode. Those mines are tucked away, and they can't be seen in plain sight. We asked ladies about the mines they discovered to bring you these examples of areas where you should be careful.
1. I told him that I thought someone famous was cute.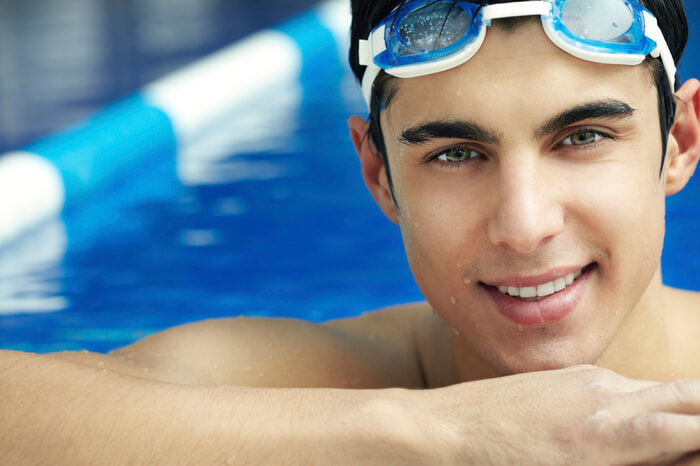 "I was awestruck by my favorite soccer player, and he gave me the silent treatment." Some guys can get jealous about your fascination with celebrities. To prevent a misunderstanding, always make sure your guy knows he's special and that he deserves more admiration than what you have for celebrities.