It's nerve-racking to reverse traditional roles and be the one to ask your favorite guy out on a date. You feel awkward, to say the least, and a simple mistake in phrasing the invitation can turn into a disaster. You probably want to rehearse what to say and make sure all your t's are crossed and i's are dotted before the moment of truth. Today, we gathered a group of young, single men aged between their late teens and late 20s to share experiences that made them hesitate accepting an invitation to go out on a date.
1. "You probably don't want to go on a date with a person like me…" Starting negatively.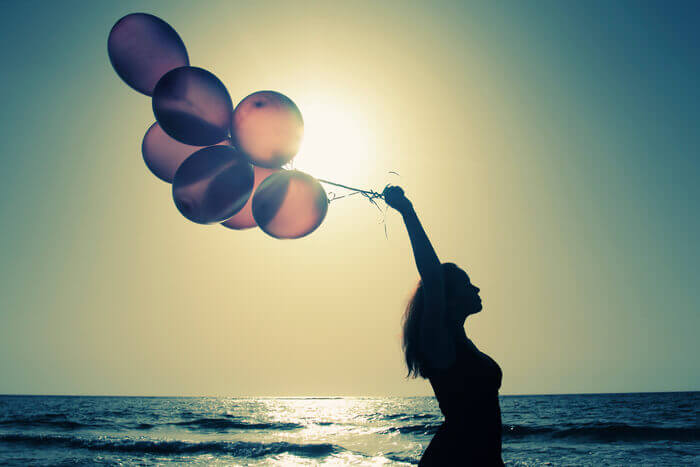 "She said, 'You probably think it's some kind of a punishment to have dinner with me.' I'm having a hard time understanding why she's so negative and degrading. You probably wanted to express your humble side, but you overplayed it, and ended up sounding depressing. Even if you're ready to worship the path he walks on, there are different ways to show your affection other than demeaining yourself.