As a woman, it always feels good to be told how "cute" or "pretty" you are, but it would mean a lot more if he thinks of you as "attractive" overall. We asked single men who range in age from their late teens to their early thirties about the topic, and, based on their responses, we identified some of the characteristics men find attractive in women.
1. You are caring, and have an infectious smile.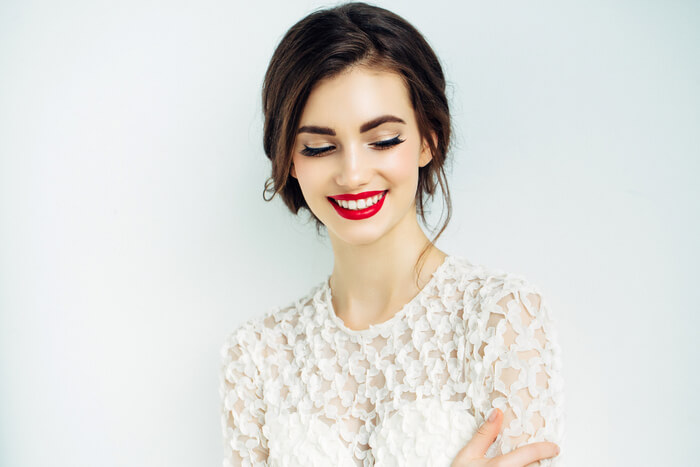 "I feel that an alert person is an intelligent person. She has to be aware to always care about others. Also, a good smile just brightens up everything," says a man in his late 20s. It may sound like a cliché, but men are most often attracted to "nice" women. If you notice an empty glass at a party, or if you're a great listener with a contagious smile, you can certainly pick up bonus points here and there. Give it a try.