What should you do if you hear that your crush has been heartbroken? You might not want to make advances on him right away, but you can get him to notice you by helping him heal. This time, we asked single men in their teens and 20s for their opinions on the topic, and introduce five ways to approach your crush after he's been heartbroken.
1. Volunteer to be your crush's trusted advisor. Let him know that you are there for him.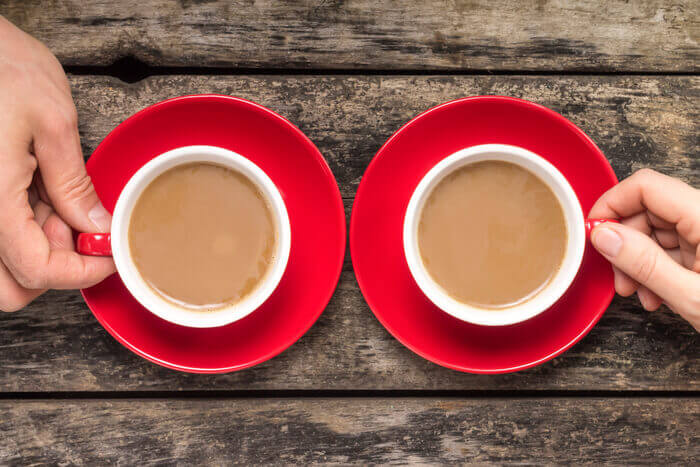 Your crush will appreciate your willingness to hear him out. "I don't understand how women's minds work, so I want to talk to a woman about it," a guy in his 20s said. It's preferable to talk in person, but some guys feel more at ease texting. Let your crush choose how he wants to communicate.