When it comes to men's erogenous zones, his penis is the most obvious one. Women may find it hard to know what feels good for the opposite sex though, since a female's body is formed differently. We surveyed men to bring you 9 moves that will get him screaming for more, so you can use these moves next time to please your man.
1. Hold the penis gently with both hands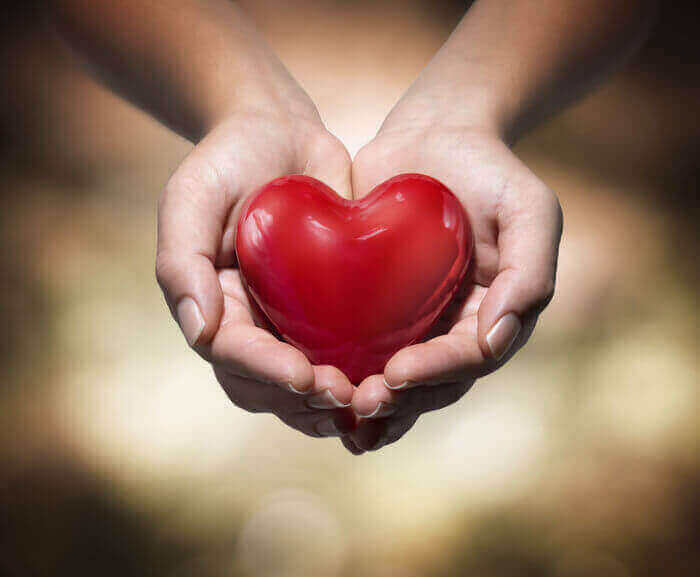 "It's great when she's gentle with it, and the gentle touch feels really good!" It feels good for a man when you wrap both hands around the penis and move your hands up and down. Try adding some pressure and a rubbing motion, like you're trying to ignite a fire with a wooden stick, and this will give him the perfect sensation.