You might be excited about the first time you have sex with your new man, but your excitement might turn him off just a little. Here are 9 things your man secretly does not want you to do or say that first time.
1. Lick his nipples during foreplay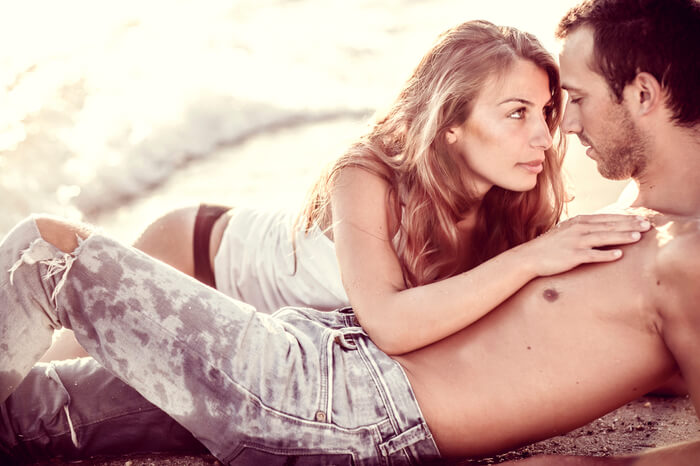 "Maybe her ex used to like this…" Many women have the misunderstanding that men all prefer the same things. Every man is different, so it might be best not to do this until asked.