If your boyfriend is too busy at work to make time for you, it's understandable that you would want to say something to him. But you need to choose the right words. If you don't, he may find your approach irritating. This time, we asked single guys in their teens to their 20s for their opinions on the topic. We share with you five things you say that annoy your boyfriend when he's busy with work.
1. Questioning his commitment to you: "Which is more important? Your work, or me?"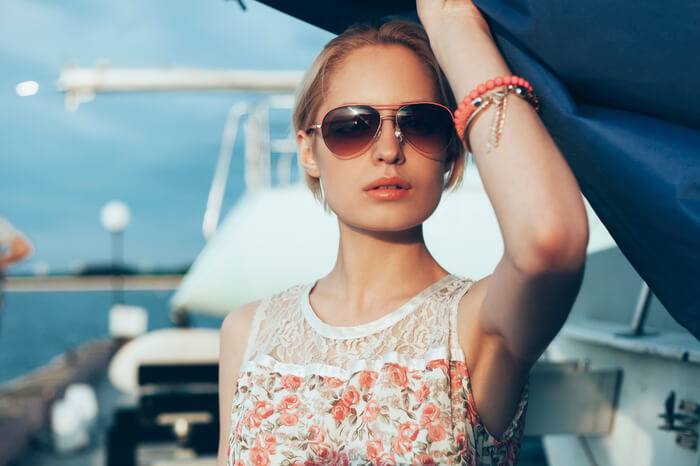 "This is annoying, because if I say, 'I can't choose' or 'Both are important,' she won't be happy," commented a guy in his 20s. Your boyfriend will not appreciate you asking him to choose between his work and you. If you're feeling lonely because he hasn't taken you out on a date, try to find a way to appeal to him instead of getting upset at him.