Some things will make guys think less of their girlfriends, even if the women aren't at fault at all. We surveyed men to bring you nine things that are not a woman's fault but that will make her boyfriend think less of her.

1. Frequently getting hit on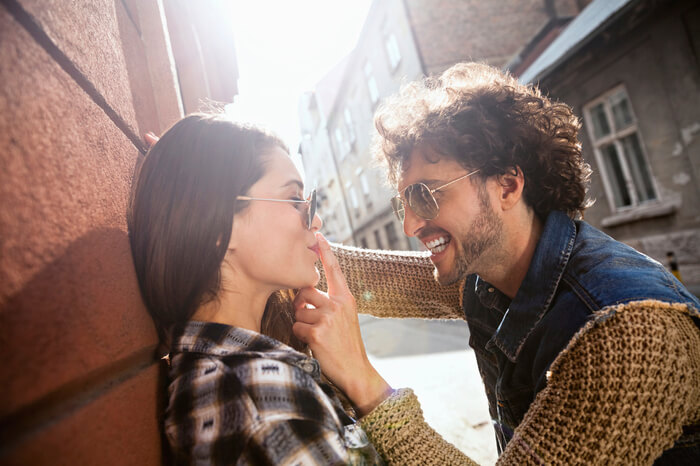 "Am I leaving myself open to attack? It makes me angry when she gets hit on when we are together." Some men don't find it amusing when they find out their girlfriends are being hit on by other men. To avoid upsetting your boyfriend, you might not want to tell him you got hit on.