I'm sure many of you get excited when your crush is finally single because it's your chance to approach him. You might need to actively engage with him, especially if he is still attached to his ex. This time, based on our survey of women, we introduce nine ways to get a guy to be interested in you when he's not over his ex.
1. Increase your interaction by checking in on him every day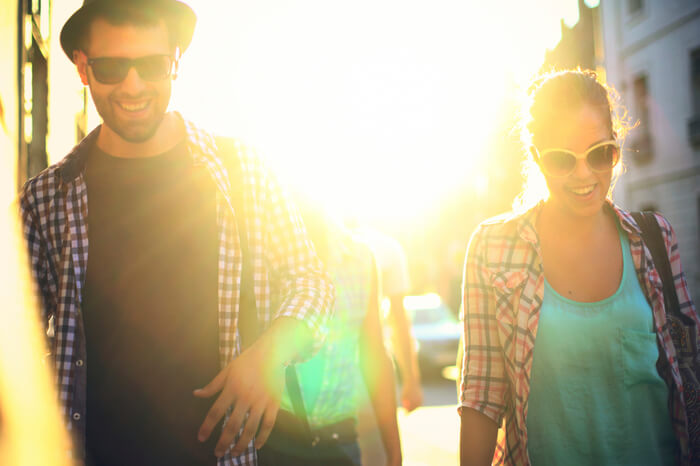 "I try to make an impression through casual conversations." You can make your presence known by getting in touch with him often when he has more time to himself, such as texting him to ask, "What did you get up to today?" Avoid heavy conversations and keep it short so he responds to you without hesitation.