When you can't ask someone directly how they feel, all you can do is make assumptions based on how they act. However, sometimes a woman's ambiguous phrasings and actions can accidentally make her ex-boyfriend stop and think, "Hey, it sounds like she's still in love with me…" We surveyed a selection of men to bring you this article, "9 Ways You MIght Accidentally Make Your Ex Think You Still Want Him."
1. Sending him a friend request on Facebook, Instagram, etc.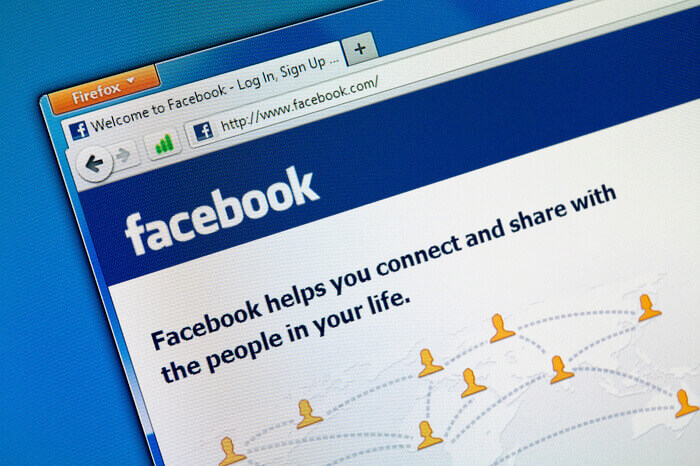 "I'd definitely think she was still into me if she sent me a friend request." She probably just sent him the request on a whim, but many men would take this as a serious sign that she is still interested in him. It is a different story if you stayed friends after the breakup. If you haven't heard from each other in a while, though, it would be better to avoid sending that friend request.