Getting some men to say "I love you" is like pulling teeth. While this is not an uncommon complaint from women, there are many reasons behind men's inability to express their feelings. Today, based on survey responses we collected, we identified the top 9 reasons why men don't say "I love you."
1. It's an important message that isn't to be used so lightly.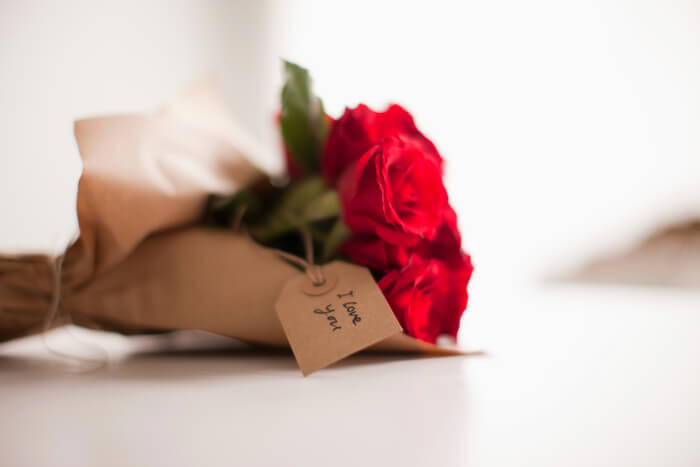 "I don't think it should be used casually." Many men think they should save the phrase "I love you" for a special moment in their relationship. If your boyfriend expresses his love some other way, you don't need to doubt his affection for you.