The little things that make guys suspect their girlfriend is cheating vary from person to person. It doesn't hurt to know what "triggers" a guy might have, so that your behavior doesn't cause unexpected friction. In this article, based on a survey of women, we describe nine triggers that can make a guy suspect an affair, even if it's groundless.
1. She goes out with guys for drinks after work.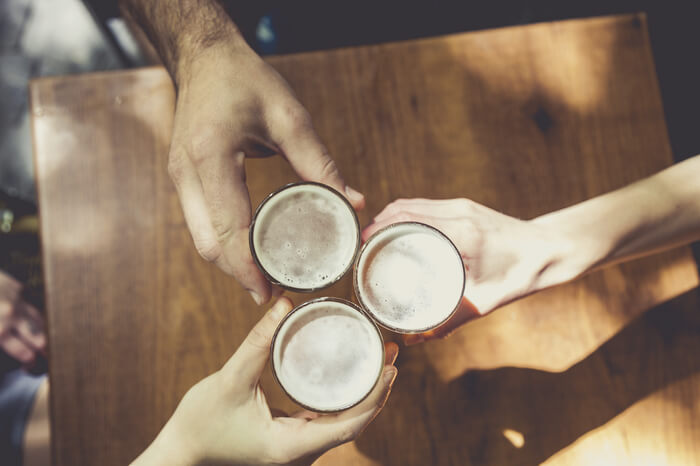 "Even if I try and persuade him that it's with my company, it's no good." Sometimes, even if the drinks are with colleagues, the fact that you're drinking with guys might be enough to make your boyfriend suspicious. To avoid this, let your boyfriend know in advance that you're going out with colleagues and tell him when you're coming home.