Sometimes, things you say unintentionally can fire off Cupid's arrow into a man's heart. But really, what kinds of comment capture a man's heart? Based on a survey of men's opinions, we present "Things Women Say That Will Make Men Scream 'I'm Falling for You!'"

1. "You make my heart pound!" when you are impressed with something he did.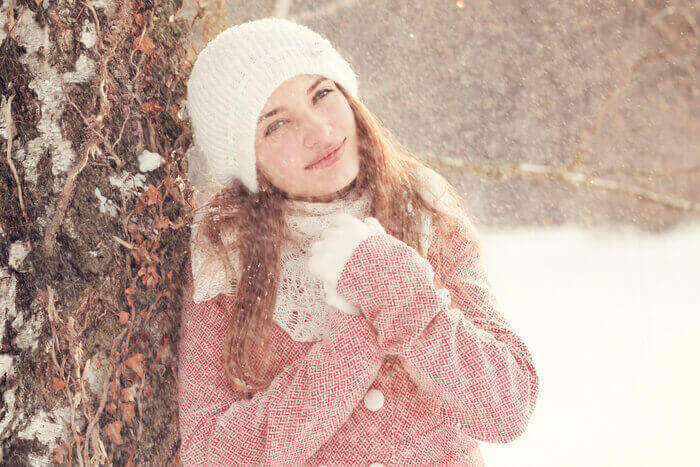 "I'm affected too. Like, did I do something that awesome?" Many men are fired up by women's compliments. Tell him "That's amazing!" whenever the chance arises. Some men will want to confess their love for you because no other girl gives them that much confidence.