The first date is coming to a close—don't neglect your parting comments, though, as they often represent the "make it" or "break it" moment that decides whether you'll be asked out on a second date or not. So, what exactly is the best line to leave him with so that he can't get you out of his mind? Today, we gathered close to 200 young men, aged between their late teens and early 30s, and asked them to share the last line a woman ended the date with that left them feeling crazy.
1. The bashful route: "So, when can I see you again?"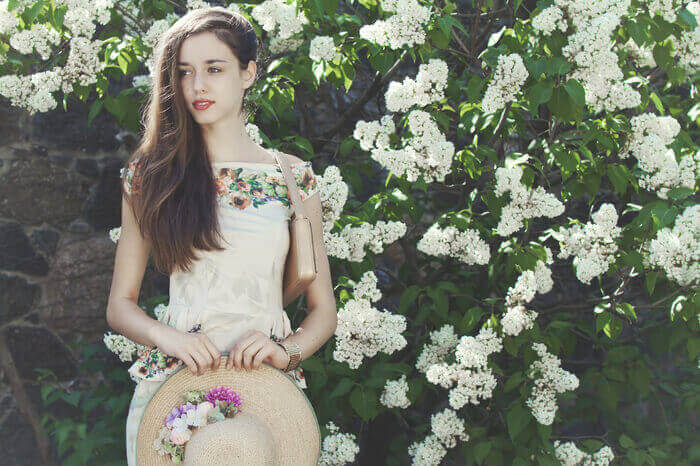 "Her bashfulness was irresistibly cute!" says a man in his 20s. Although you're hesitant to ask, but clearly express your wish to see him again, he can't say no to that. You can make it even more specific and say something like, "Are you free next Sunday?" It'll make it easier for him to schedule a second date.