One of the benefits of being in a relationship is that it is a learning experience for both of you. You can both mature together in each other's company. Regardless of gender, we all feel attracted to a partner who is both nurturing and stimulating. Do men also see themselves maturing through their relationships? You bet. Based on a survey we conducted, here are some of the mental and emotional growth men experienced through a relationship.

1. She is such a hard worker—it's rubbed off on me.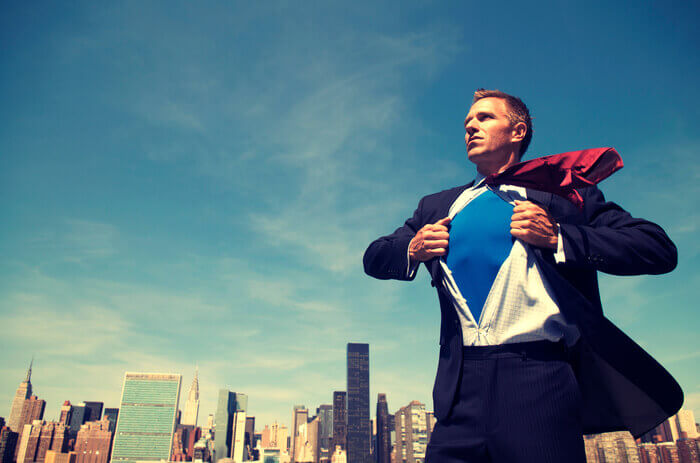 "Watching how hard she tries, I was motivated to do better." Sometimes your actions speak louder than words. He is inspired by watching you put forward your best effort to achieve your goals. Being an example is far more effective than simply telling him to try his best.