After dating for a while, men tend to be less motivated to go out on a date. It's fun to spend time together, but it's kind of sad if you only ever have stay-at-home dates. So we surveyed women in order to introduce you to "9 Ways to Ask Your Homebody Boyfriend out on a Date."

1. Invite him to a limited-time event.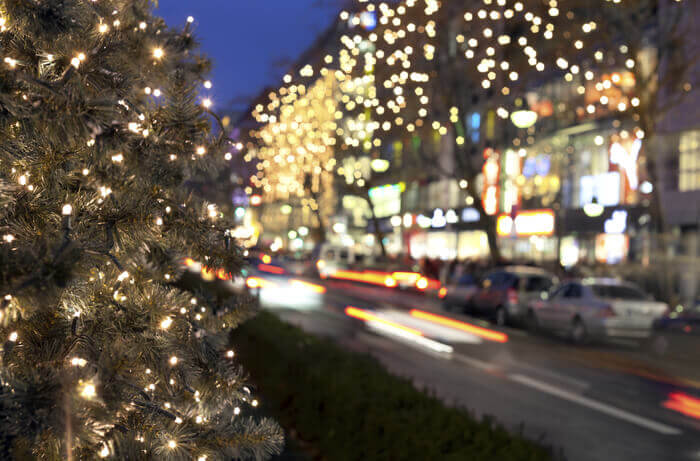 "I invite him to come with me to events that take place only at a certain time, like Christmas illumination." It's easier to persuade your reluctant boyfriend to go out on a date when he sees that it's "now or never!" If he likes to be indoors, he might be interested in going to a museum, for example.