You often hear the old cliché about chopping your hair off when you are heartbroken. This is just one of the many things people do to get over the pain of a broken heart. What other "rituals" do they perform?
1. You binge eat to get rid of stress.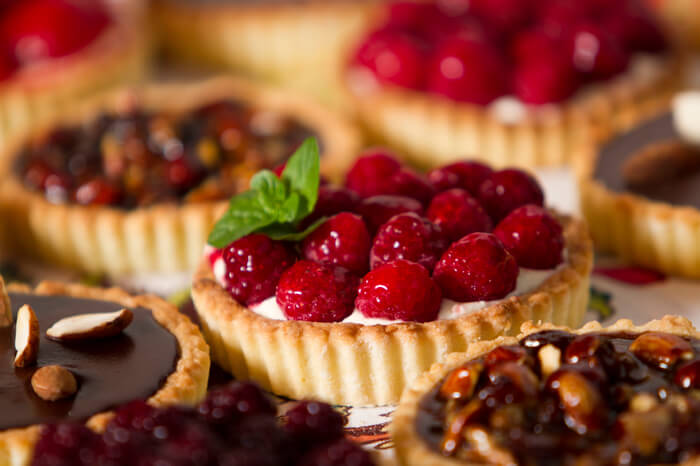 One of the easiest ways to reduce stress is to binge eat the food you crave. We even heard, "I don't have to look thin for him anymore! I can eat whatever I want." Go ahead, you deserve to eat something you love to help get over him, especially if you have been watching your weight in order to maintain an ideal figure for him. But be sensible: if you put on a lot of weight, you're going to have to take it off again some time.