Moments when guys feel tempted to kiss you are the moments when they find you the most precious. Some of the tips below might sound like a fantasy, but, if you can, why not use them to your advantage? Read on to discover more about moments that will help you win his heart.
1. When you look at him innocently.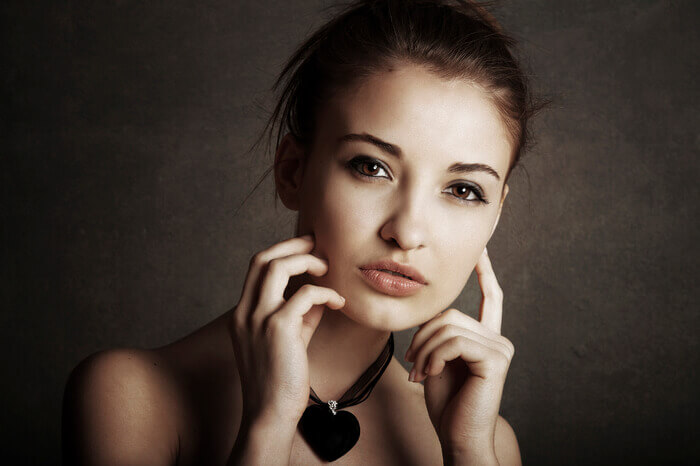 There is nothing that wins a guy's heart more than the innocent eyes of a woman. If you're confessing a crush to someone, make sure you look into his eyes. If you glance up, you will look even more irresistible.