First impressions are important—they can even determine if a chance encounter will develop into a romance. To improve the chances of turning your new encounter into love, here are 7 points to keep in mind that will help you make a good first impression.

1. When you first meet, be sure to smile.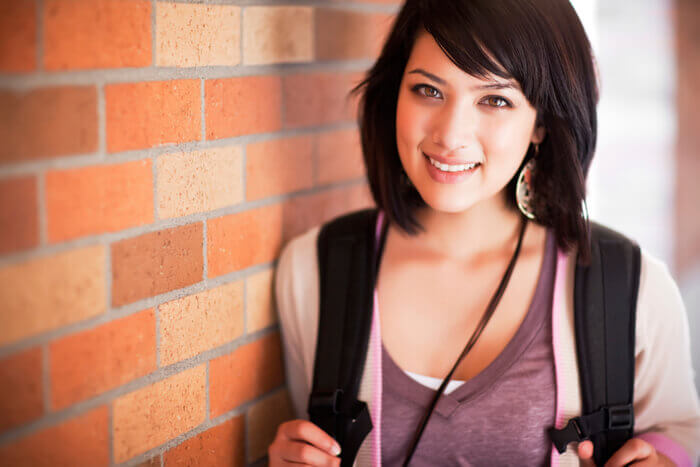 The impression you give the moment you meet will define how approachable you seem. To leave a favorable impression, make sure to put on a friendly smile when you first lock eyes.