Women prefer men to take the lead during a date, but for some clueless men, that is easier said than done, especially when they don't know the ins and outs of dating. Even the tiniest contribution you make during the date can put him at ease. Today, we asked our male readers to share the inputs they received from their girlfriends that helped make the dating experience a whole lot better.
1. "I want to try that!" You contribute in planning the date.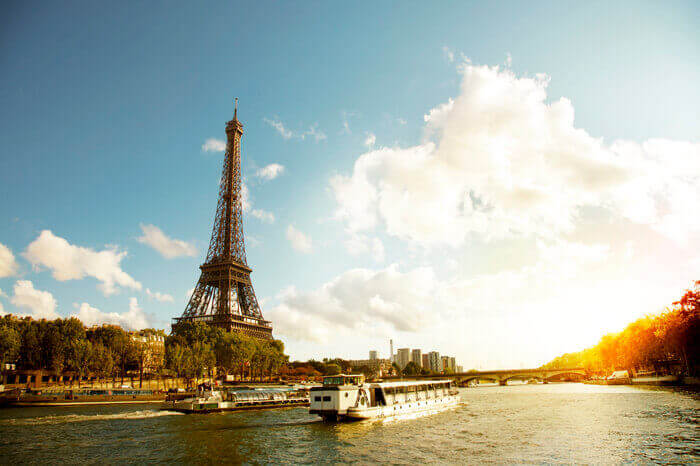 "I admit that I'm hopelessly indecisive and I can never decide where to take her. If she gives me an idea, it'll be so much easier for me," explains a young man in his early 20s. Take the lead and give him options on some of the things you want to do and places you want to go and he will feel one less burden on his shoulders. Try to pick a place of mutual interest and he'll breathe a sigh of relief.